Welcome to Rgsm Power
"Leading Provider of Solar Power Solutions"
Welcome to RGSM Power, your one-stop solution for sustainable energy solutions. We are a leading provider of solar power solutions, catering to a wide range of customers including corporate entities, industries, Hospitals, institutions, and households.

Our mission is to create a sustainable future by empowering individuals and businesses with the tools they need to reduce their carbon footprint. At RGSM Power, we believe that solar power is the key to achieving this goal, and we're dedicated to making it accessible to everyone. Our team of experts is composed of some of the brightest minds in the solar power industry. With a deep understanding of the technology and a passion for innovation, we are committed to delivering solutions that are tailored to your specific needs.

Whether you're a business looking to cut down on energy costs, or a household seeking to reduce your reliance on the grid, We work closely with our clients to identify their unique challenges and goals, and then develop customized solutions that address these needs.

We offer a wide range of solar power solutions, including On-grid, Off-grid, Hybrid and customized Power solutions by providing the products such as solar panels, inverters, batteries, and more. Our products are of the highest quality, designed to withstand even the toughest weather conditions and ensure maximum performance.

At RGSM Power, we are committed to providing exceptional customer service and support. We understand that choosing a solar power solution can be a daunting task, and we are here to help you every step of the way. Our team is always available to answer any questions you may have and provide you with the guidance you need to make the most of your solar power system.

Join us on our mission to create a sustainable future for generations to come. Contact us today to learn more about our solar power solutions and how we can help you achieve your sustainability goals.
Our Features
Certainly! Here are some ways in which our brand's advantages can benefit industrial, corporate entities, industries, Hospitals, institutions, and households customers specifically
Explore the Features
Full project management
Project management is an essential part of our brand's operations. We follow a structured approach to plan, execute, and manage power projects for our clients. Our project management process involves identifying project goals, defining project scope, creating a project plan, allocating resources, managing project risks, and monitoring project progress.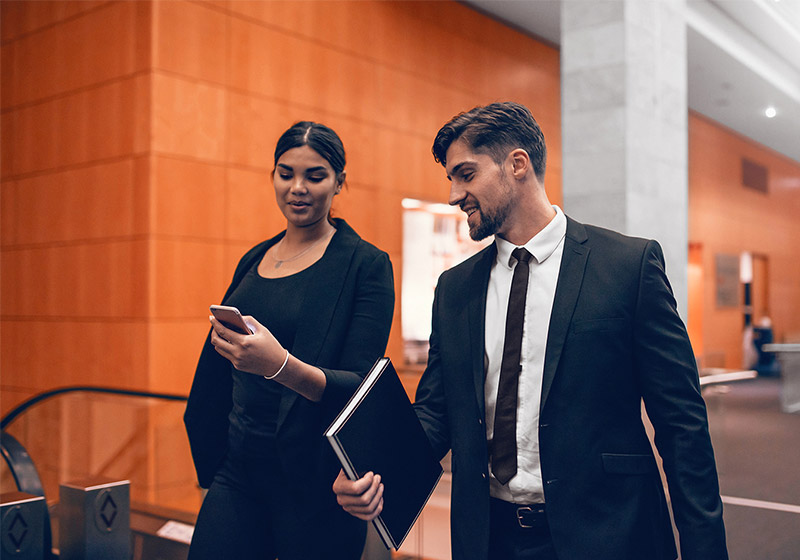 Consultation
We start with an initial consultation to understand our client's energy needs and goals. During this consultation, we will evaluate the property, review the client's energy usage, and discuss their budget and timeline.
System Design
Based on the information gathered during the consultation, our team of experts will design a custom renewable energy system that meets the client's energy needs and goals. We use the latest technology and high-quality materials to ensure the system is reliable, efficient, and cost-effective.
Proposal, Contract, Permits & Approvals
Once the system design is finalized, we provide the client with a detailed proposal and contract outlining the scope of work, timeline, costs, and payment schedule. We obtain all necessary permits and approvals from local authorities and utility companies to ensure that the system is installed in compliance with all regulations.
Installation
Our experienced installation team will install the renewable energy system using best practices and following all safety guidelines. We ensure that the installation process is smooth, efficient, and timely.
Commissioning & Testing
Once the installation is complete, we perform commissioning and testing to ensure that the system is operating at maximum efficiency and is integrated with the client's existing electrical system.
Maintenance & Support
We offer ongoing maintenance and support services to ensure that the renewable energy system continues to operate at maximum efficiency. Our team of experts will monitor the system's performance and provide regular maintenance and repairs as needed.
The detailed engineering and design services provided by RGSM Power were critical to the success of our solar project. Their team of experts helped us identify and overcome potential obstacles and provided us with a comprehensive design that exceeded our expectations.
The financial solutions provided by RGSM Power were instrumental in helping us secure financing for our solar project. Their expertise in navigating the complex financial landscape of renewable energy allowed us to secure favorable terms and maximize the return on our investment.
We've worked with RGSM Power on multiple projects, and their attention to detail and commitment to excellence is unparalleled. They're a reliable and knowledgeable partner, and we'd highly recommend them to anyone looking for solar solutions.
We were impressed with the precision and attention to detail in their engineering and design services. The final product exceeded our expectations in terms of performance and efficiency.
Their Solar O&M Solutions have been invaluable in maintaining the smooth operation of our solar projects. Their team of experts is always available to address any issues and ensure optimal performance.
Their financial solutions and expertise in government approvals have been crucial in securing funding and permits for our solar projects. We look forward to continued collaboration with their team.
The ground mount solar solution provided by RGSM Power has exceeded our expectations in terms of energy generation and reliability. The team worked closely with us to customize the solution to our specific needs and delivered it on time and within budget.
We were initially hesitant about investing in solar power due to concerns about the complexity of the installation and maintenance. However, RGSM Power's solar O&M solutions have put our fears to rest. Their proactive approach to maintenance and monitoring ensures that our system runs smoothly and efficiently.